Soccerex has been hosting best-in-class football business industry events since 1996. From Wembley Stadium to the Maracana in Rio, we have held 49 events in 21 cities around the world.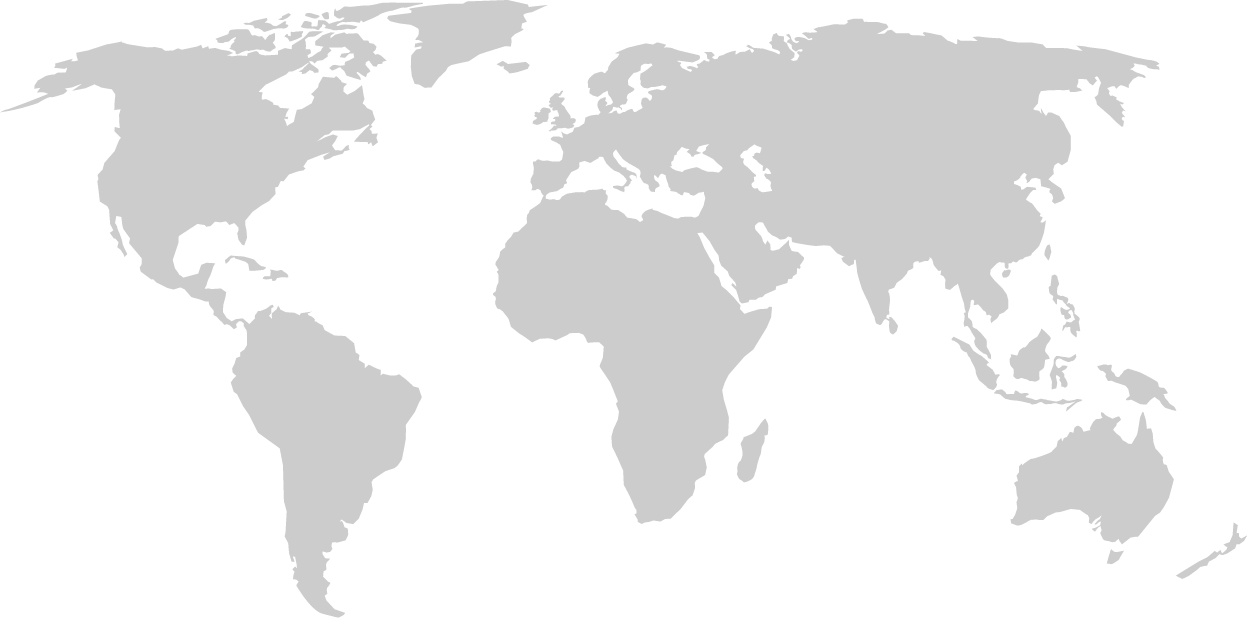 0
1
2
3
4
5
6
7
8
9
0
0
1
2
3
4
5
6
7
8
9
0
K
+
0
1
2
3
4
5
6
7
8
9
0
0
1
2
3
4
5
6
7
8
9
0
K
+
0
1
2
3
4
5
6
7
8
9
0
0
1
2
3
4
5
6
7
8
9
0
K
+
Miami 2023
November 14, 2023 – November 15, 2023
Soccerex welcomes football industry professionals from around the globe to the wonderful Mana Wynwood Convention Center in Miami, for what will be the 4th time we have hosted in Soccerex's adopted home, the booming global sports hub that is the Magic City.
Confirmed Speakers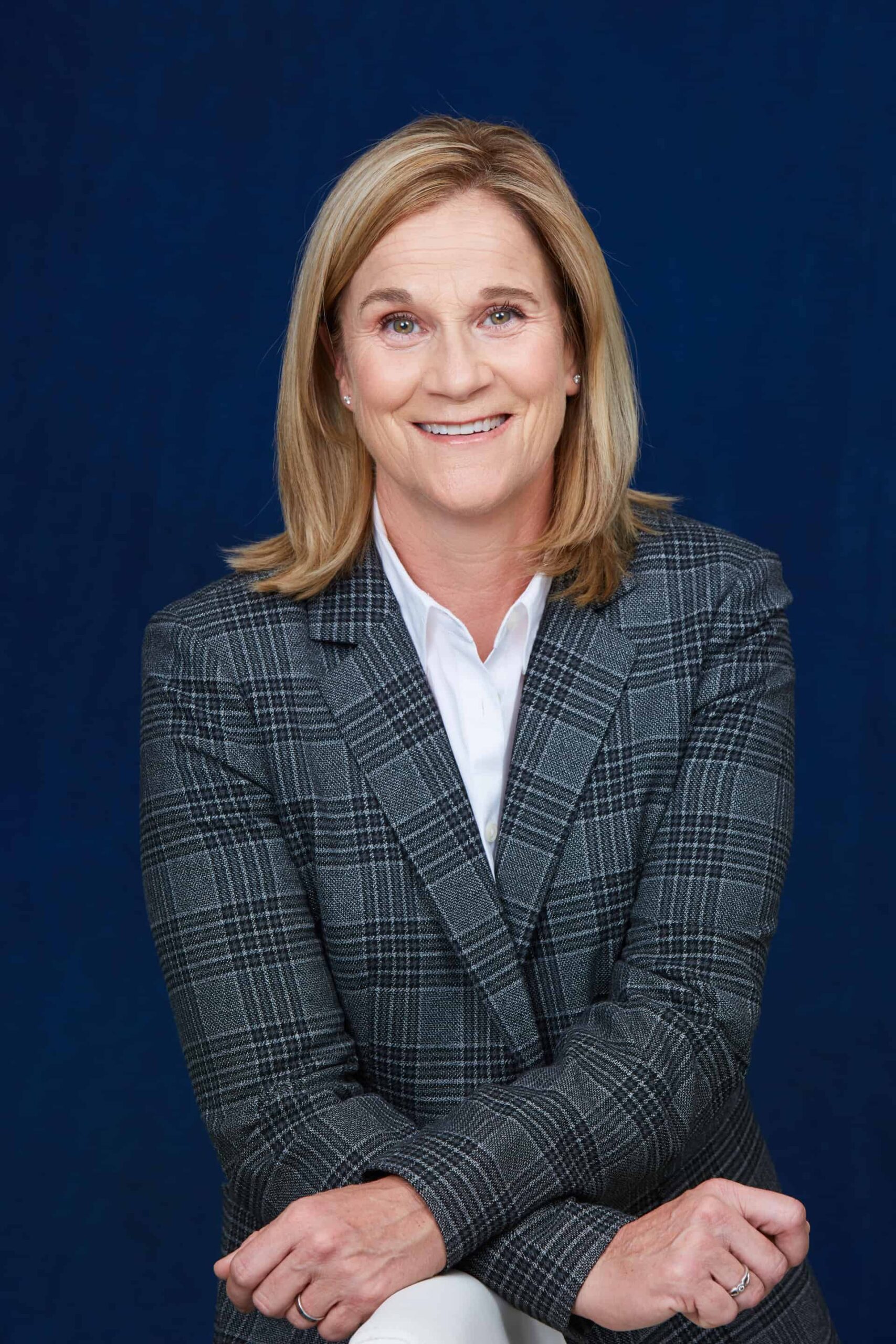 Jill Ellis
President, San Diego Wave FC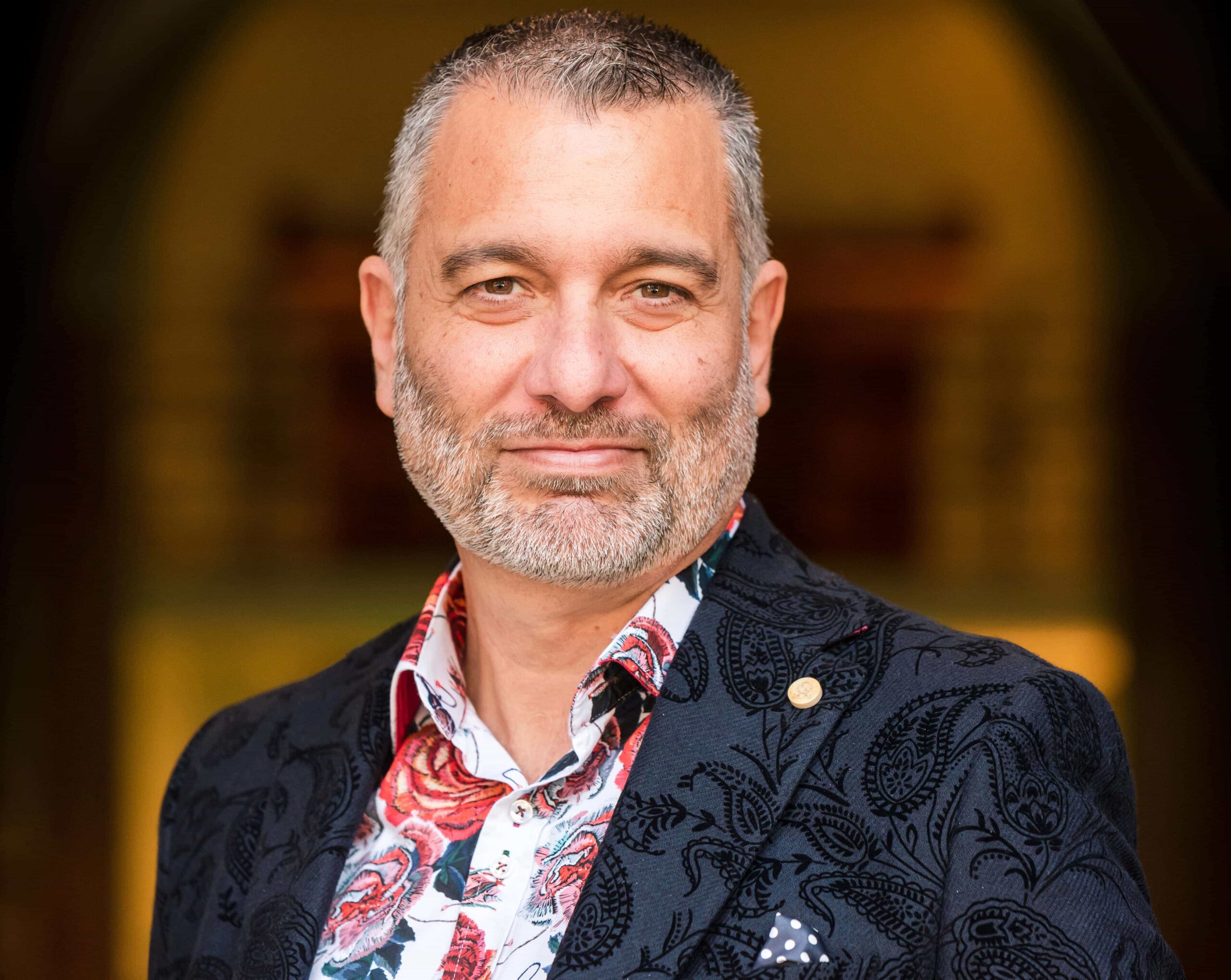 Guillem Balague
Journalist, Author, and Broadcaster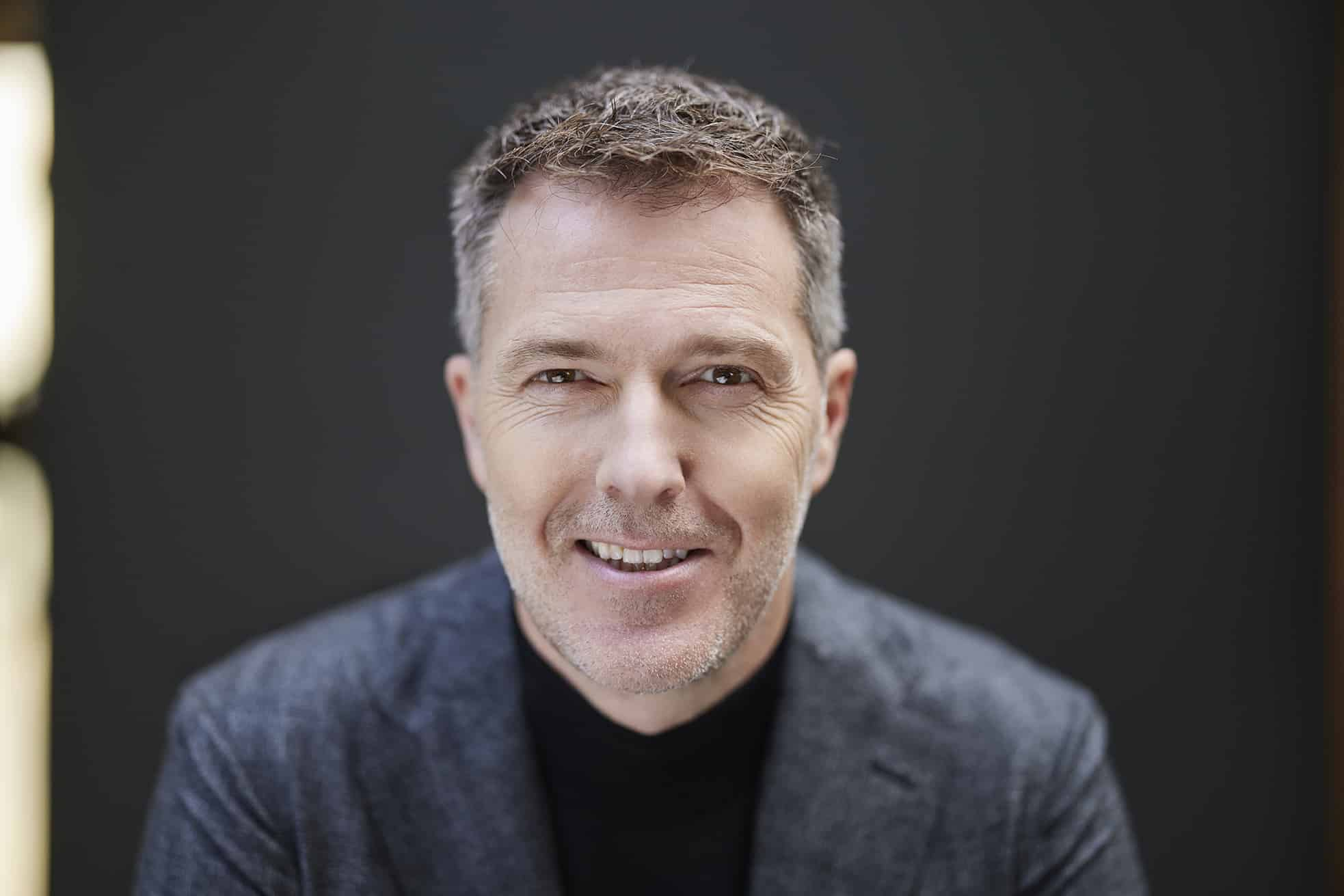 Bernd Reichart
CEO, A22 Sports Management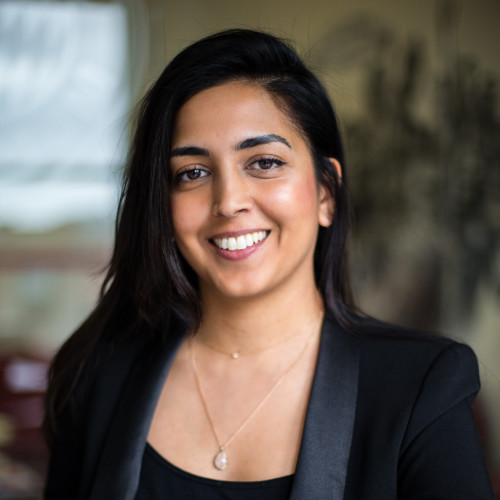 Dee Kundra
Managing Director (Americas), FC Bayern München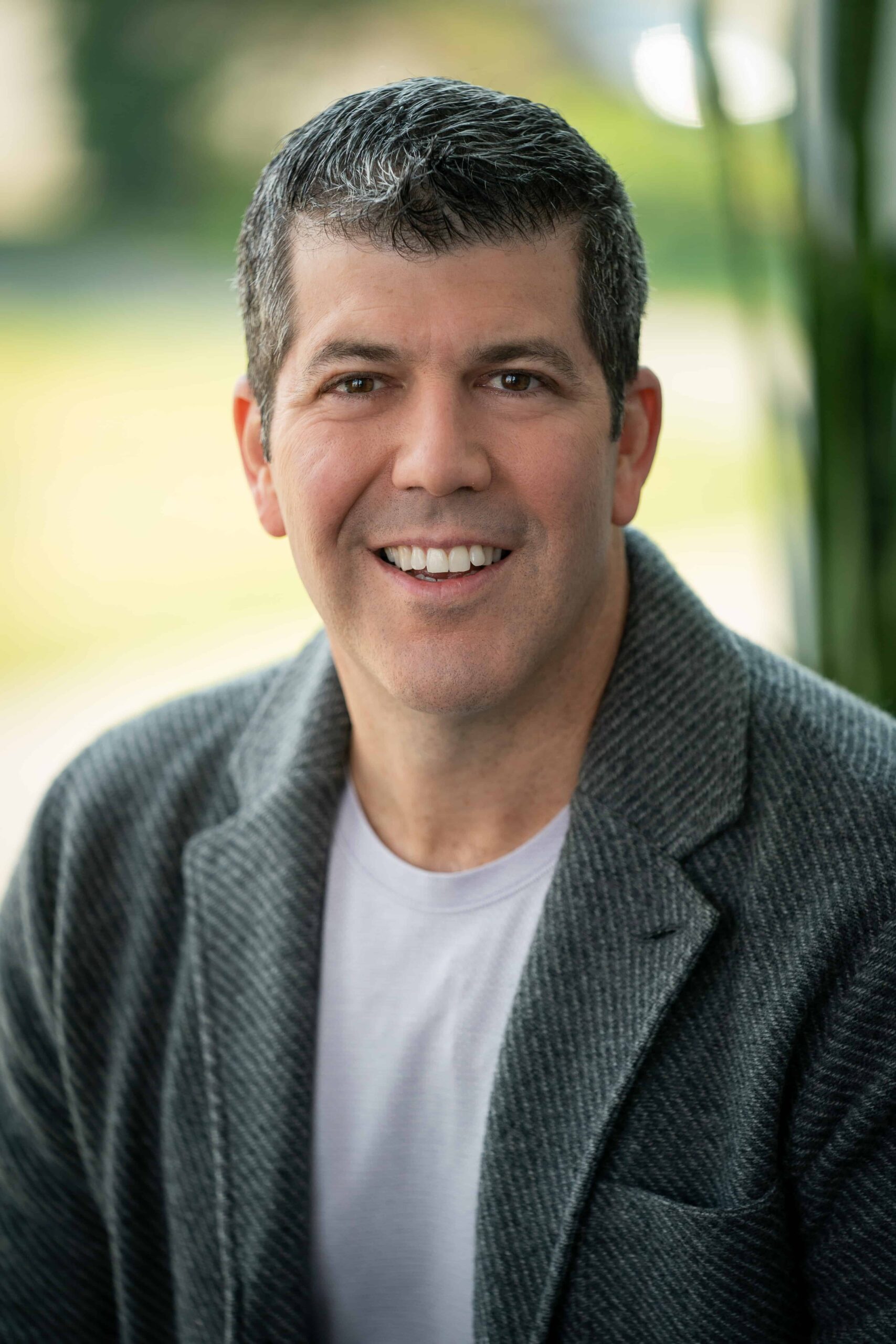 Fernando Palomo
Announcer, ESPN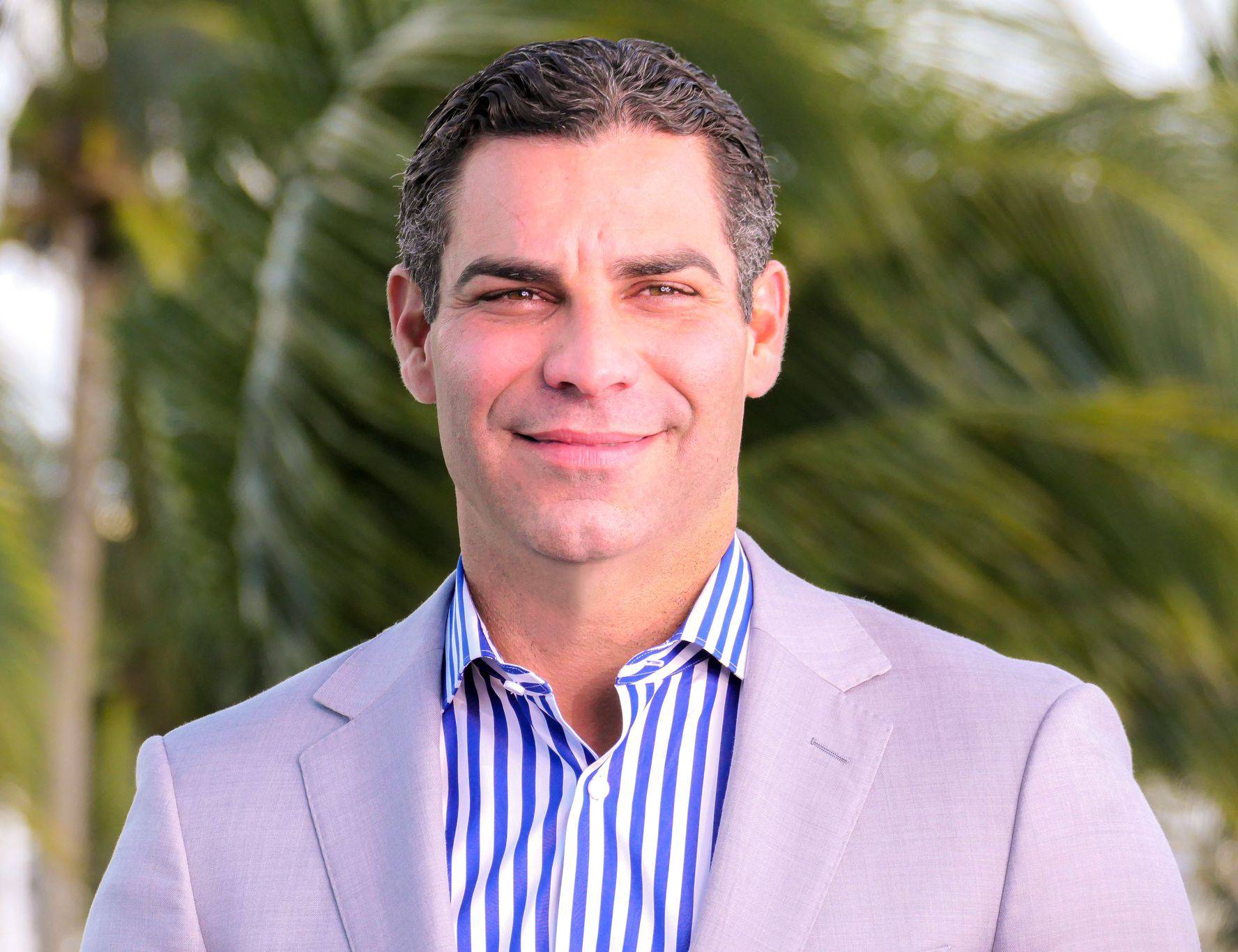 Francis Suarez
Mayor of Miami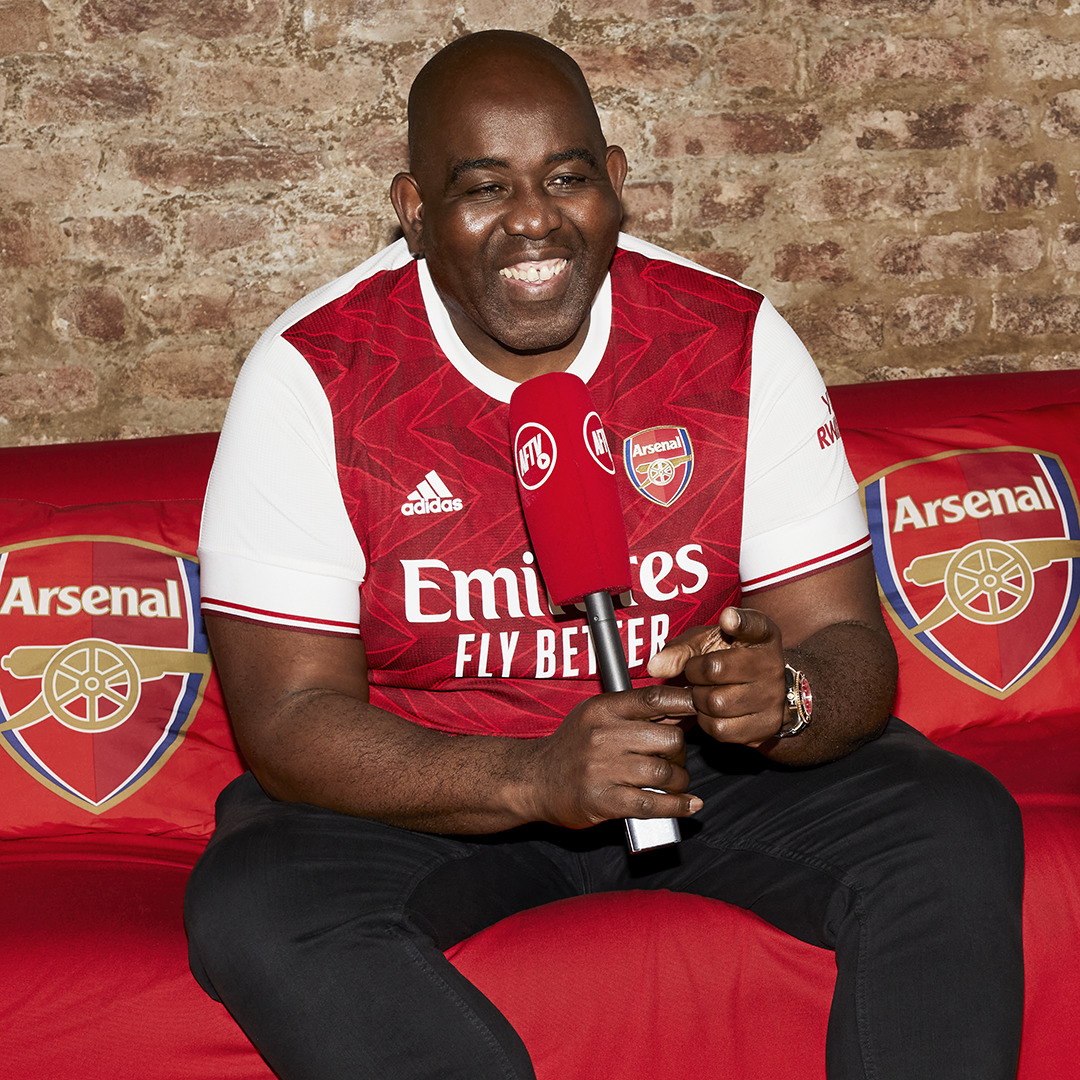 Robbie Lyle
Founder & Group CEO (AFTV & DR Sports)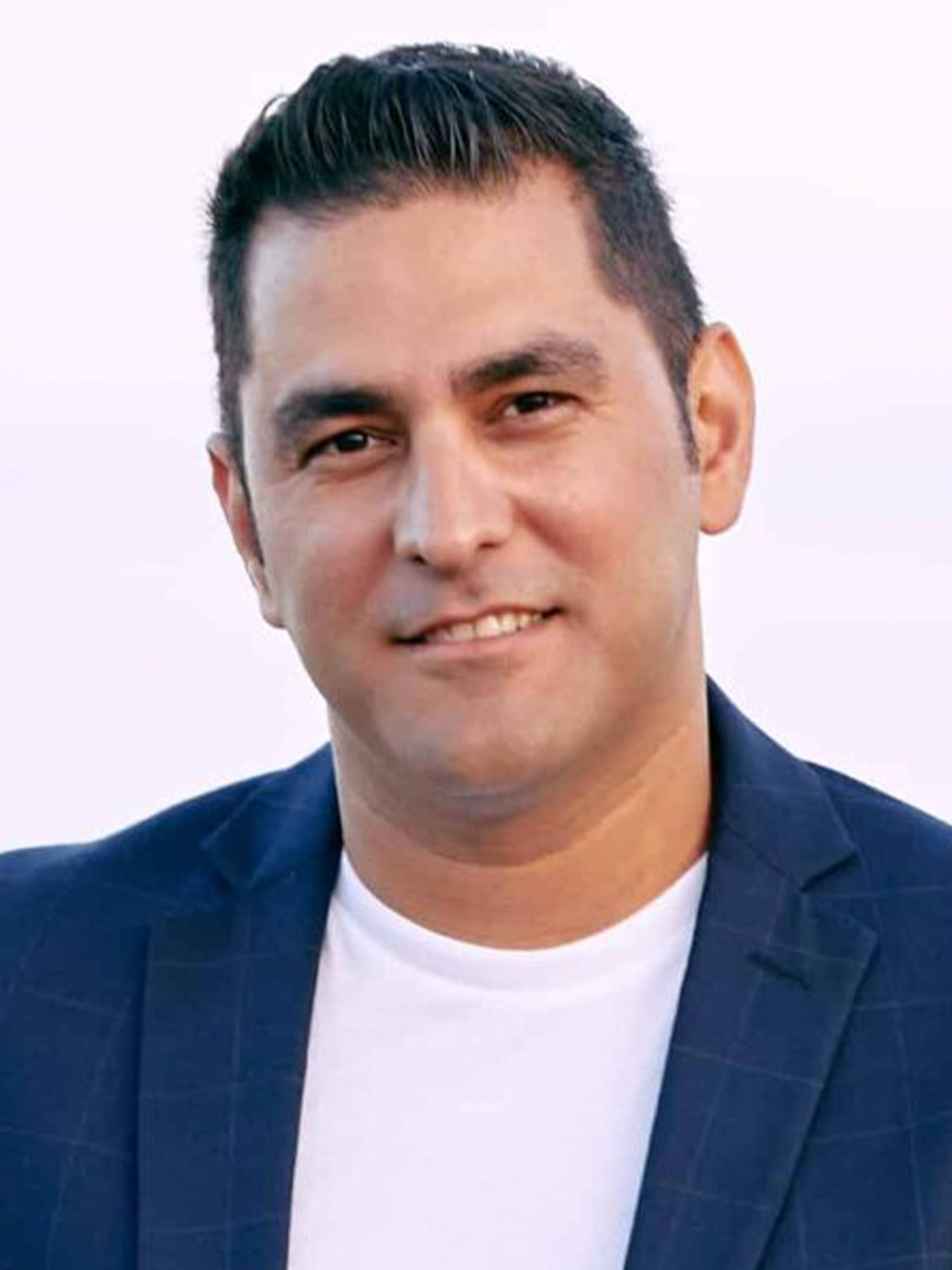 Dr. Erkut Sögüt
Sports Agent, Founder of the Erkut Sogut Academy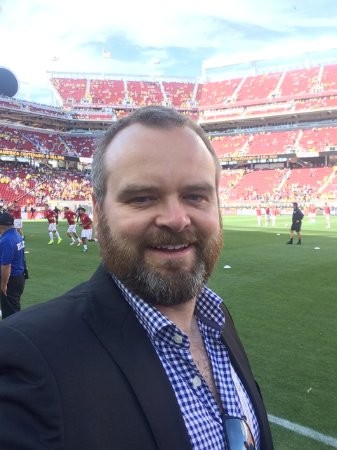 James Tree
Vice President, Global Football, IMG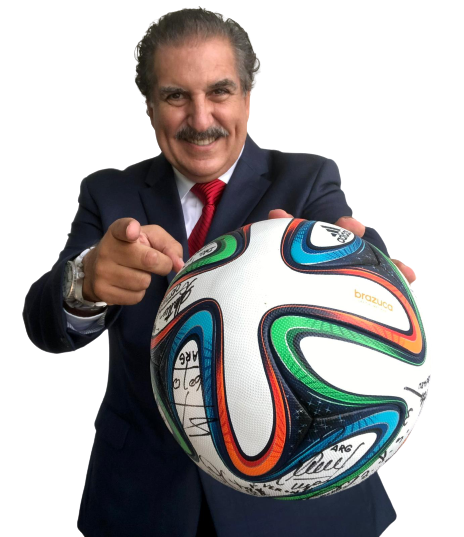 Fernando Fiore
Broadcaster, Commentator, and Host
EVENT PARTNERS / SPONSORS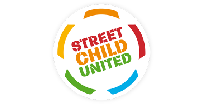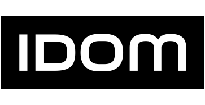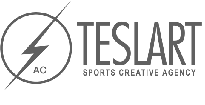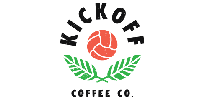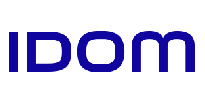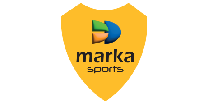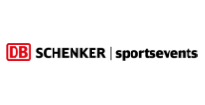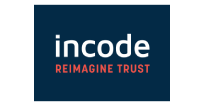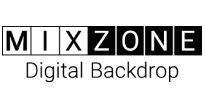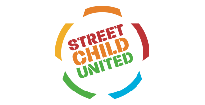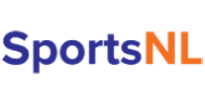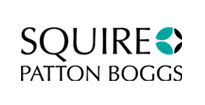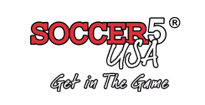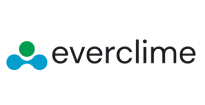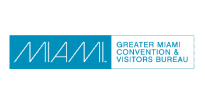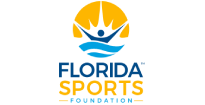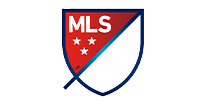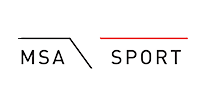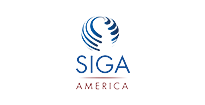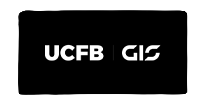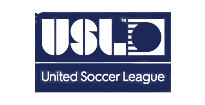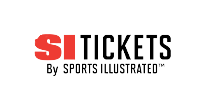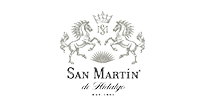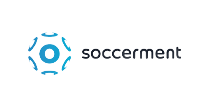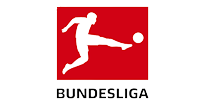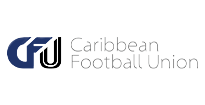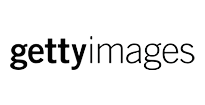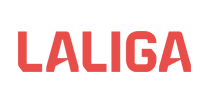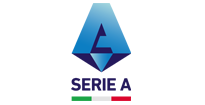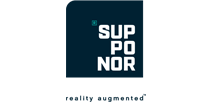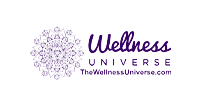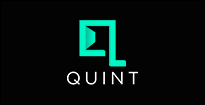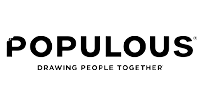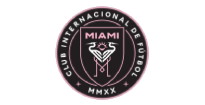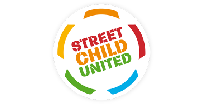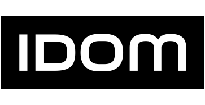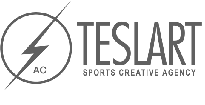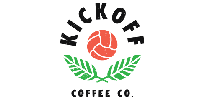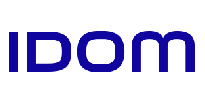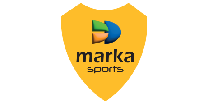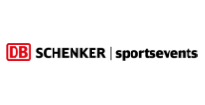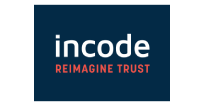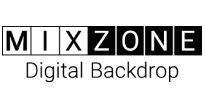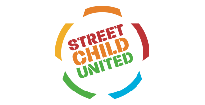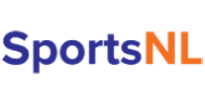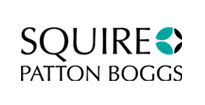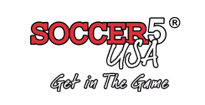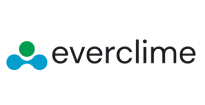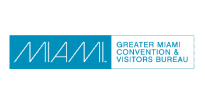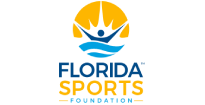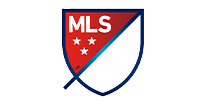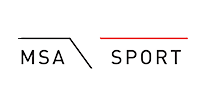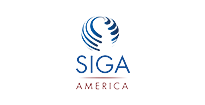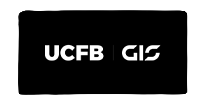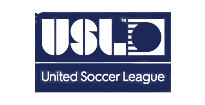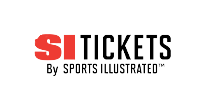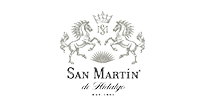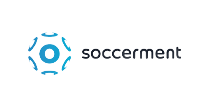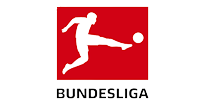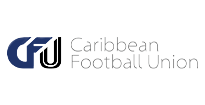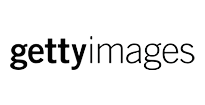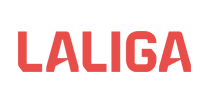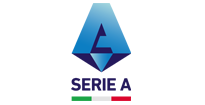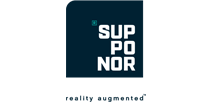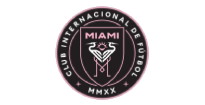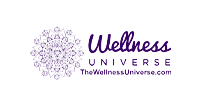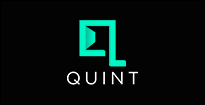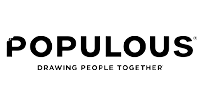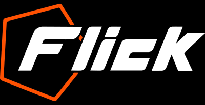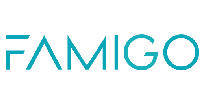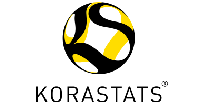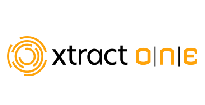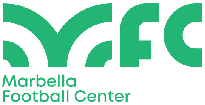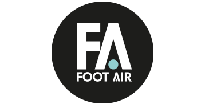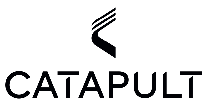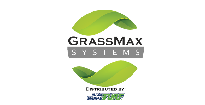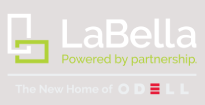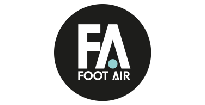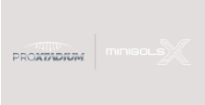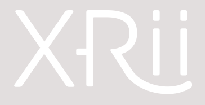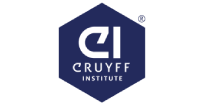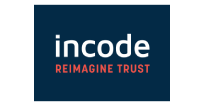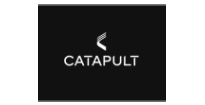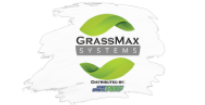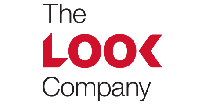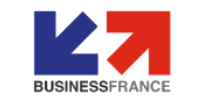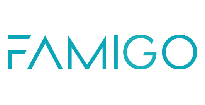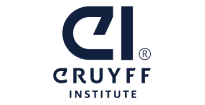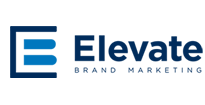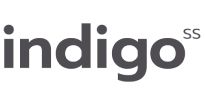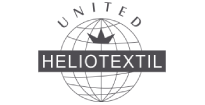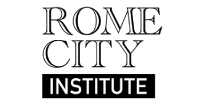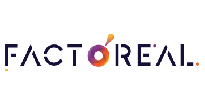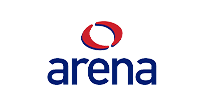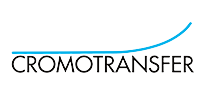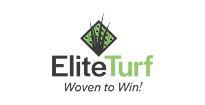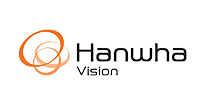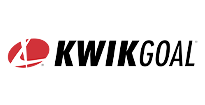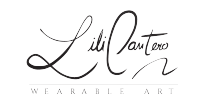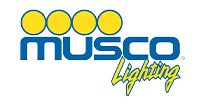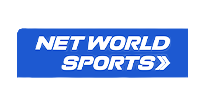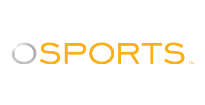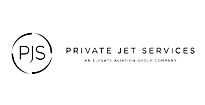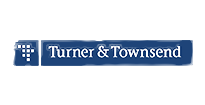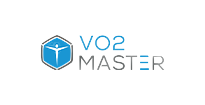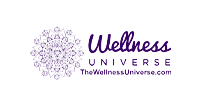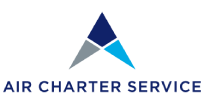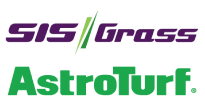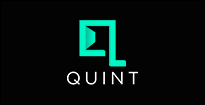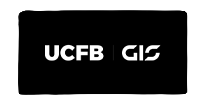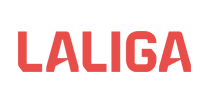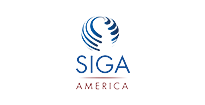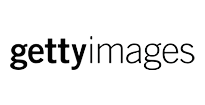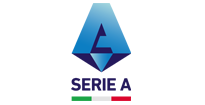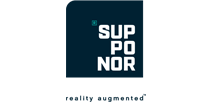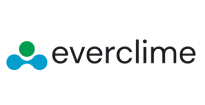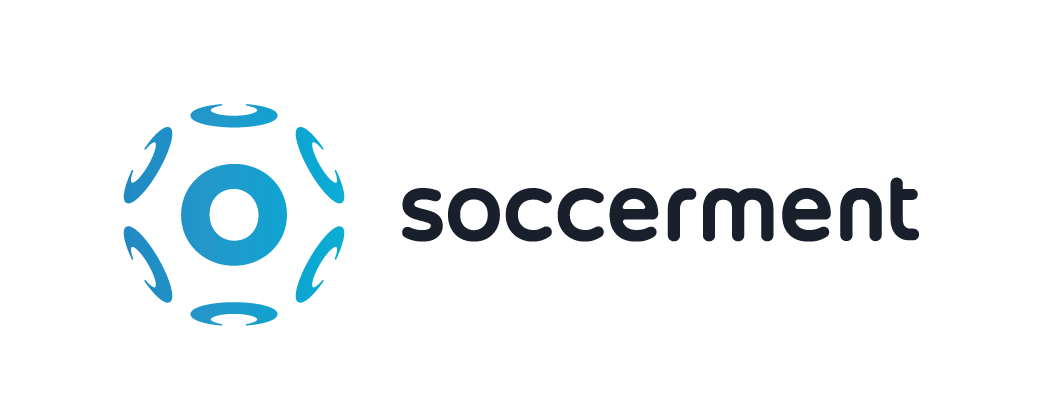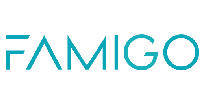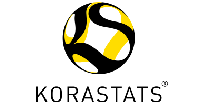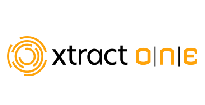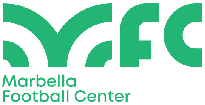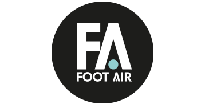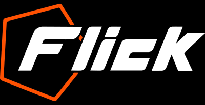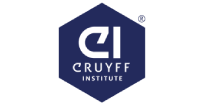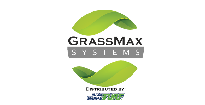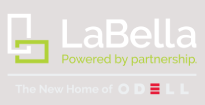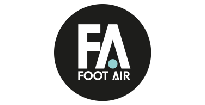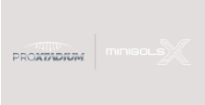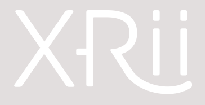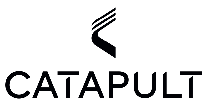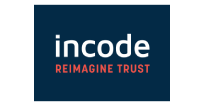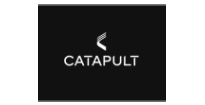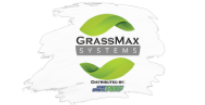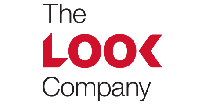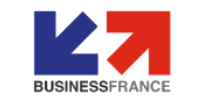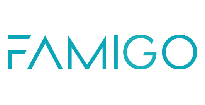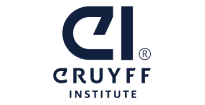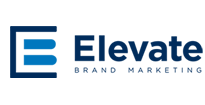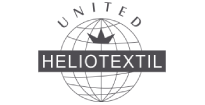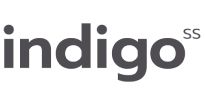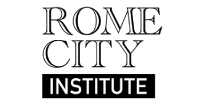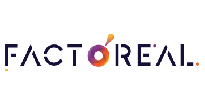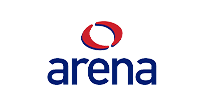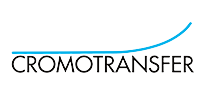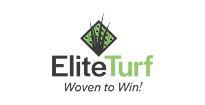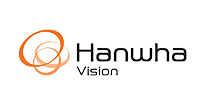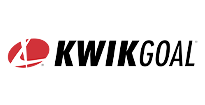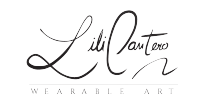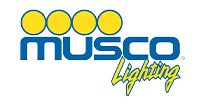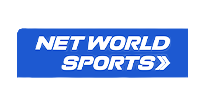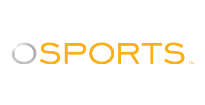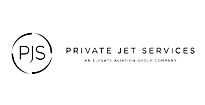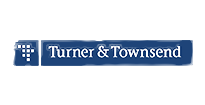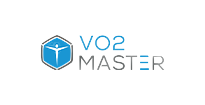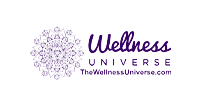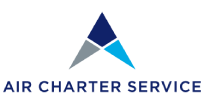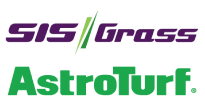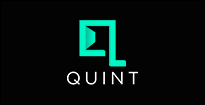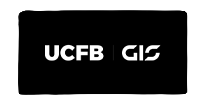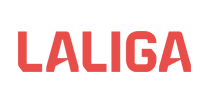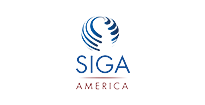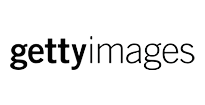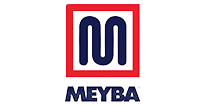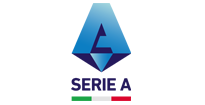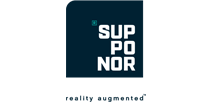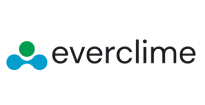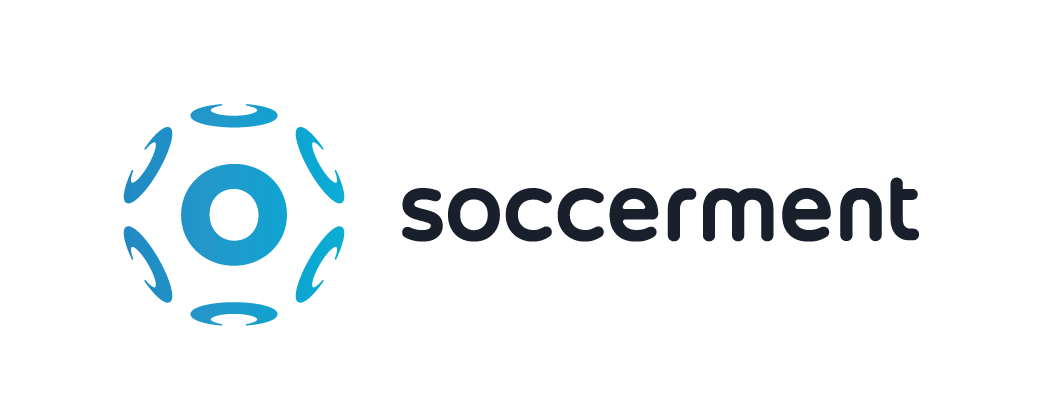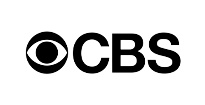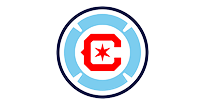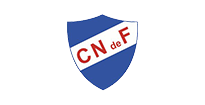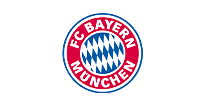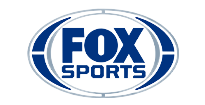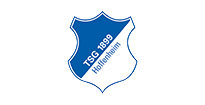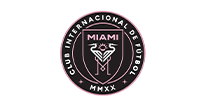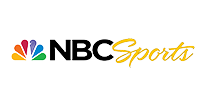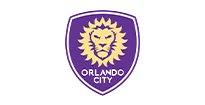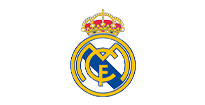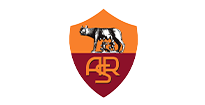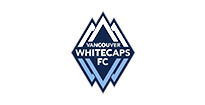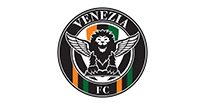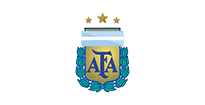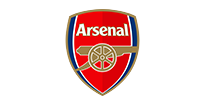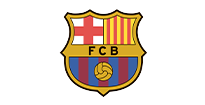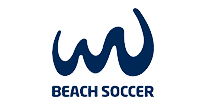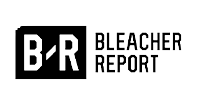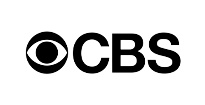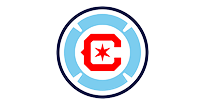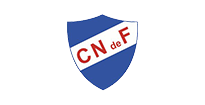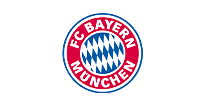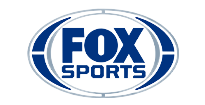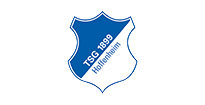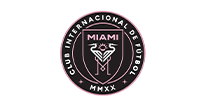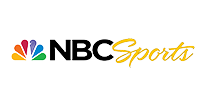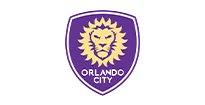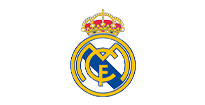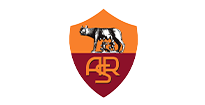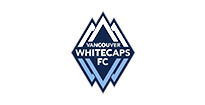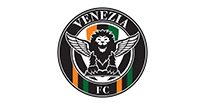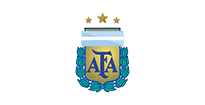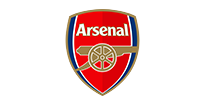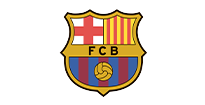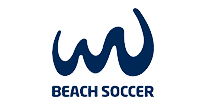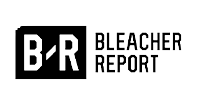 No upcoming events found.
Champions of the Boardroom:
A Course for Aspiring Football Business Leaders
Immerse yourself in the high-stakes world of football business at the C-Suite Executive Course at DRV PNK Stadium, hosted by renowned BBC presenter Mark Clemmit. Scheduled for November 13th, 2023, this one-day event is a golden opportunity for professionals eyeing top-tier positions in the sports industry. Gain priceless insights from an esteemed panel featuring the likes of
Paul Barber, CEO of Brighton & Hove Albion
Chris Henderson, Sporting Director of Inter Miami
Humza Teherany, Chief Technology and Digital Officer at Maple Leaf Sports & Entertainment
Sharona Friedman, President, Global Institute of Sport
Engage in discussions on billion-dollar revenue generation, leading sports operations, organizational culture, and boardroom success. Crafted meticulously by UCFB's Global Institute of Sport, this course offers a unique blend of knowledge, networking, and inspiration, promising a transformative experience for all attendees. If you have an unquenchable thirst for success and a passion for football, this is the event that could propel your career to new heights. Don't miss out on this unparalleled opportunity to learn from the industry's best and step into the world where sports meet business excellence.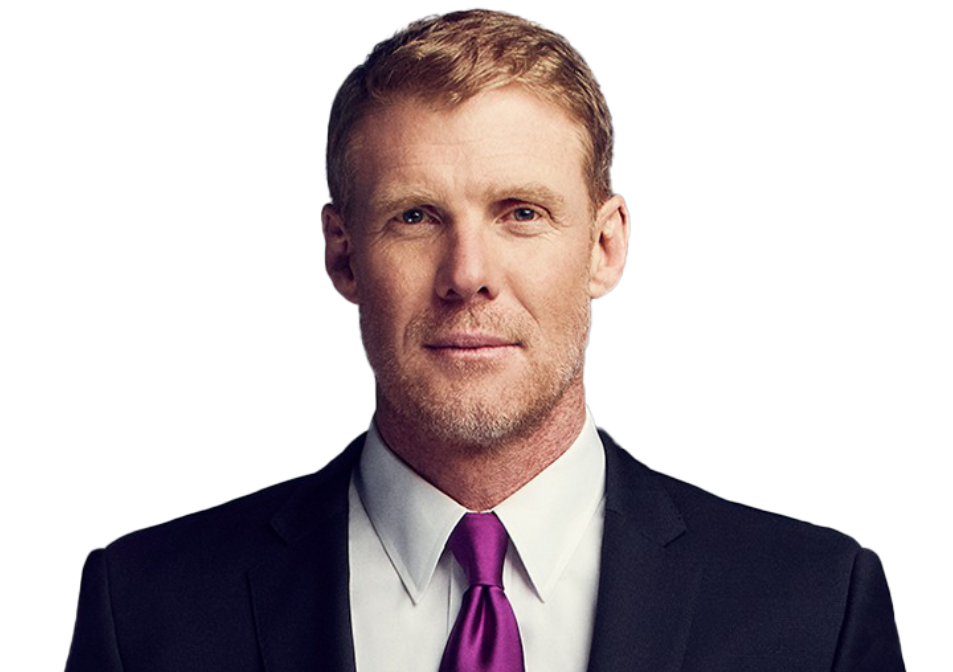 Soccerex is legendary. It is a collection of incredible minds and people from the industry.
Alexi Lalas
Fox Sports - Former USMNT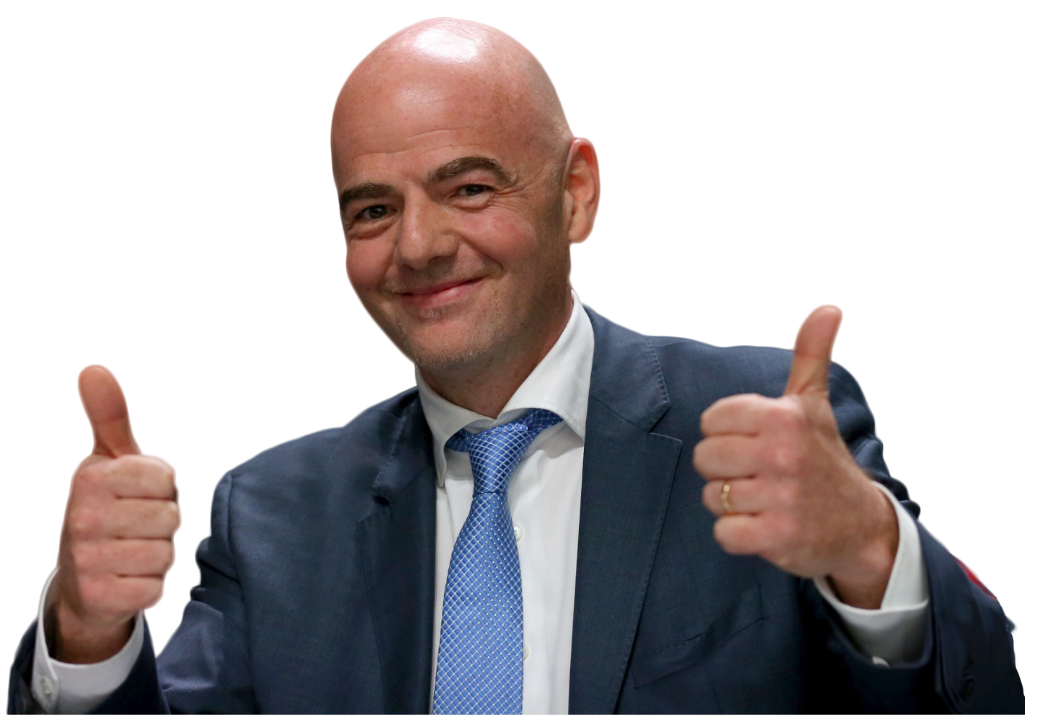 Soccerex is a great event, I am very happy to be here again.
Gianni Infantino
FIFA - President
Soccerex brings football together; I know it sounds a little cliché, but generally people meeting each other, businesses with organisations, associations, with clubs; it's important, football is absolutely huge, the power of football to pull people together around the world and to connect with people is enormous.
Gary Neville
Sky Sports - Former England International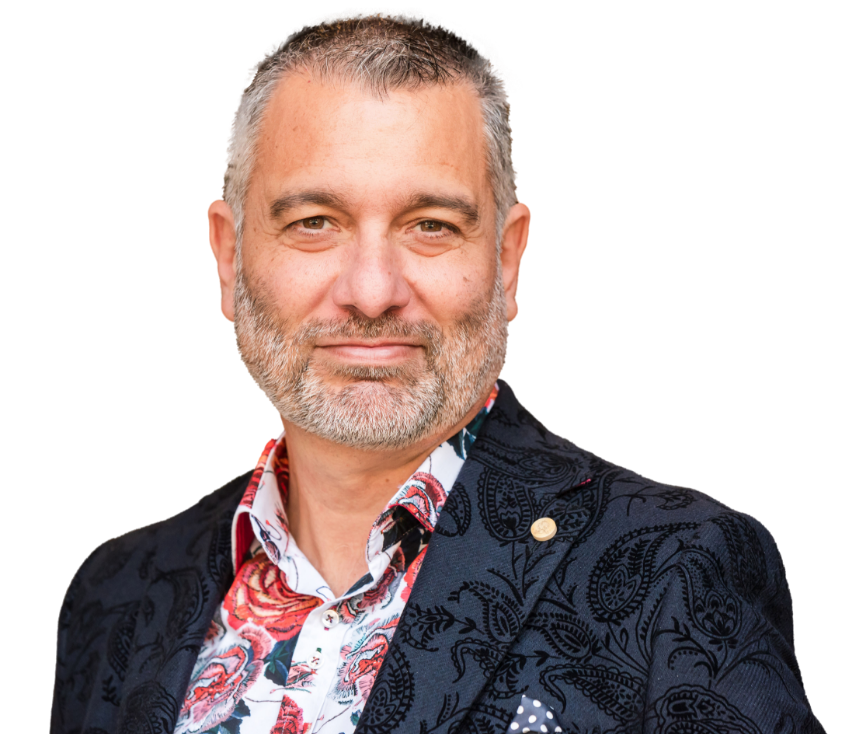 Soccerex is not just a good idea it is necessary, it's part of the football calendar.
Guillem Ballague
Football Journalist - Author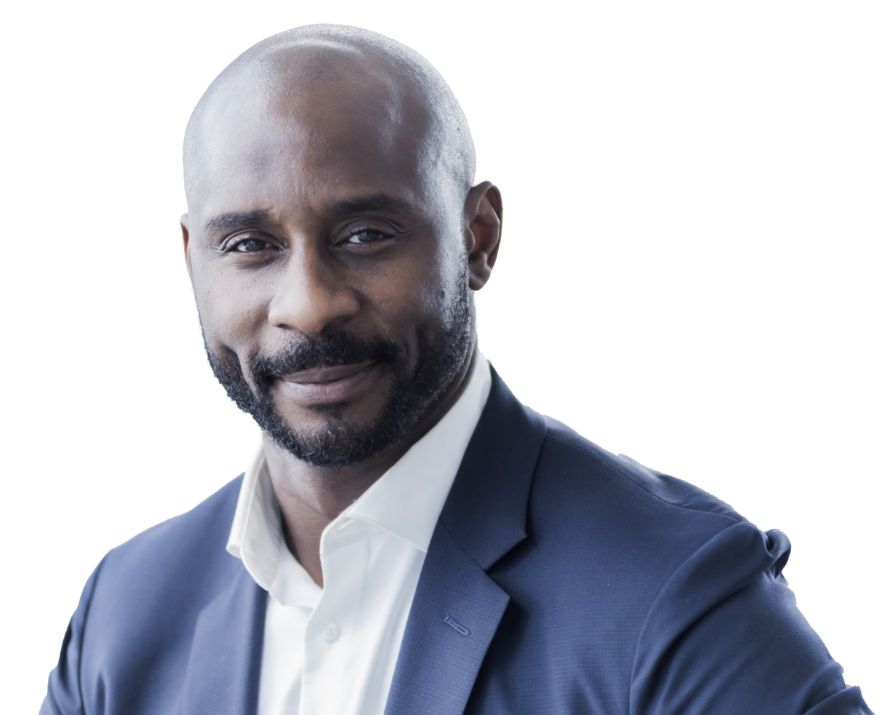 Soccerex to me is about exchange – an exchange of ideas, an exchange of opportunities.
Jason Roberts
MBE – CONCACAF – Director of Development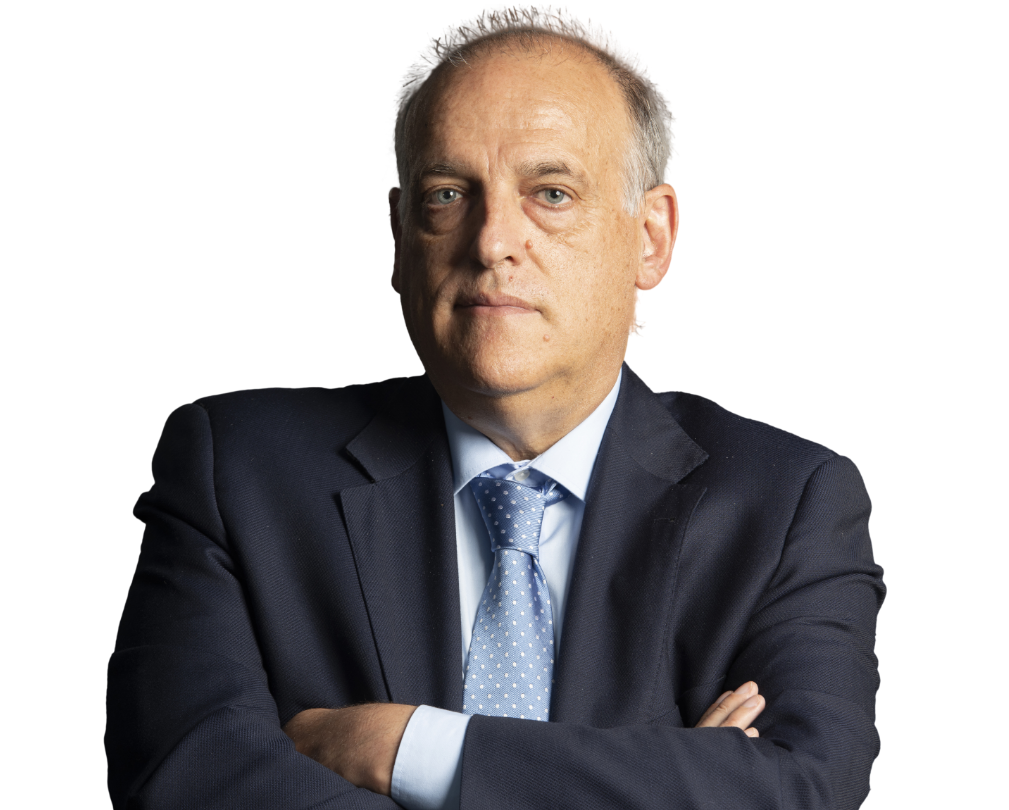 For LaLiga, being at Soccerex, it is not only important, it is essential.
Javier Tebas
LaLiga - President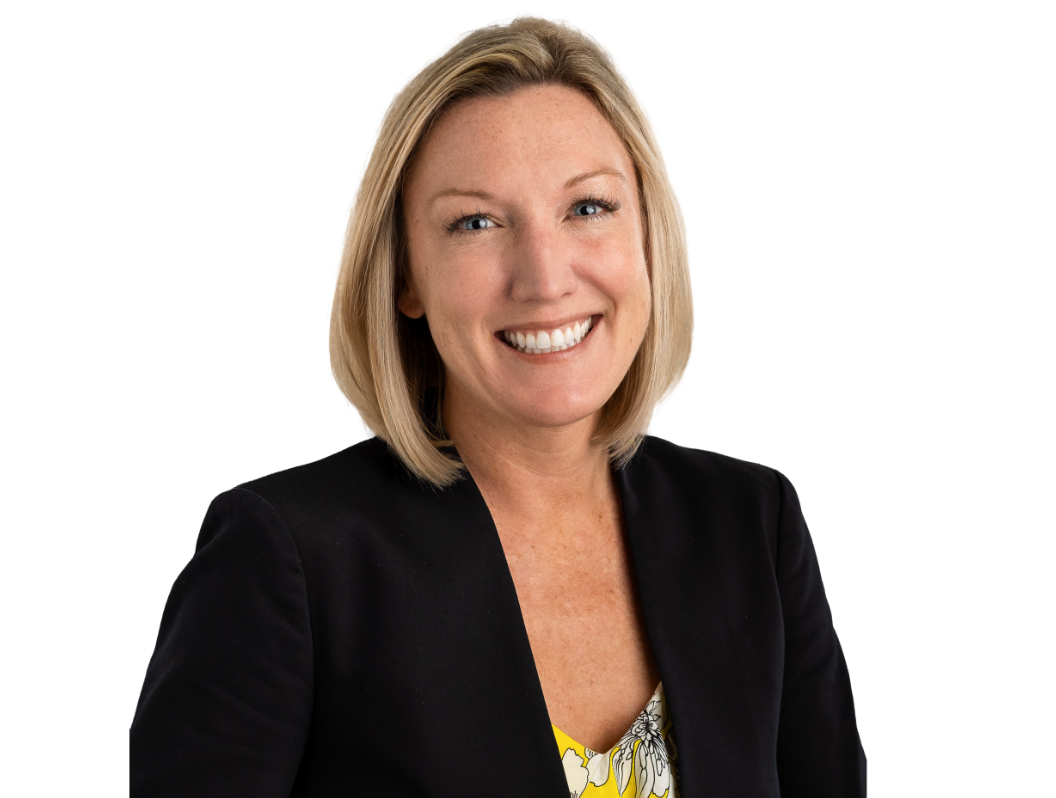 To come here and meet the people and learn the things that I've learnt in the sessions, in networking moments, and even in the café, it's absolutely blown me away.
Amanda Vandervort
USL Super League - President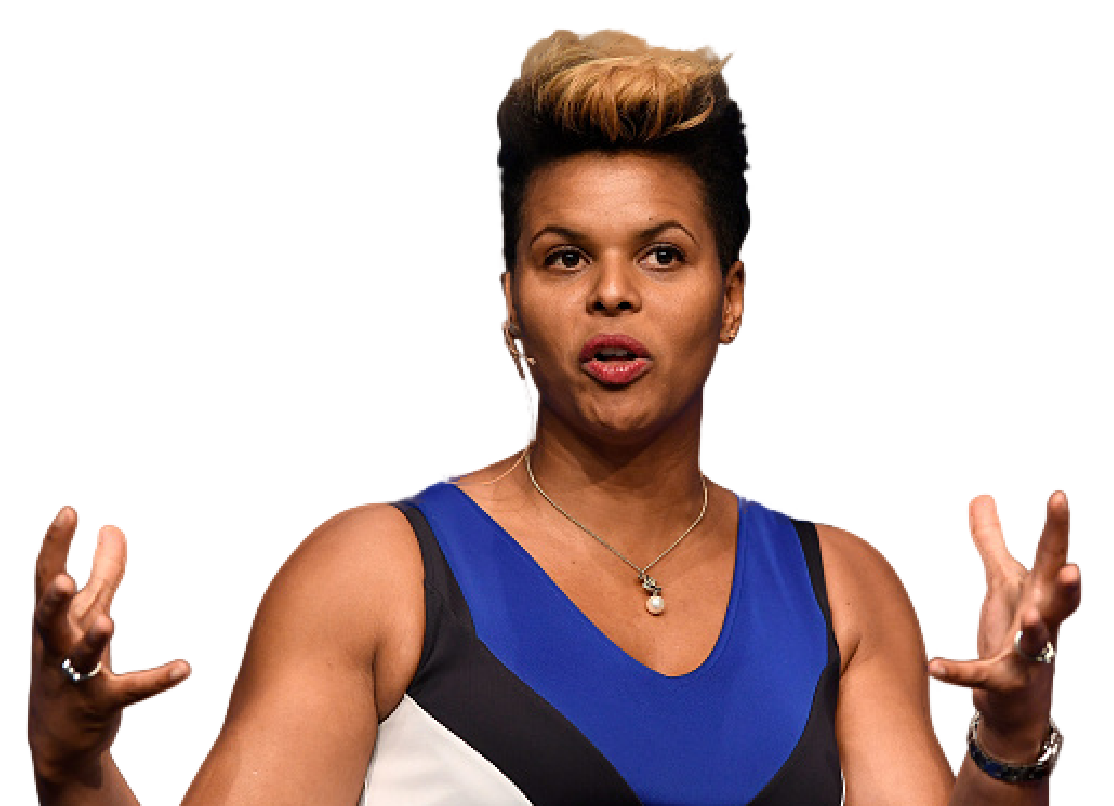 Any time I get to be surrounded by people who have the same passion for the game that I do, the conversations that teach you and help you grow and learn – that's why I love it.
Karina La Blanc
Portland Thorns – General Manager
OUR FAMILY
It is this ethos, implemented for the first time in 1996 and carried since, that has ensured Soccerex kept its position as the number 1 (one) global football business event.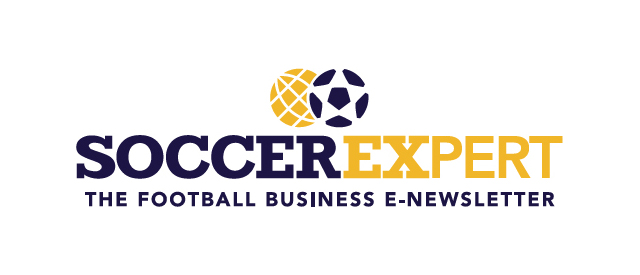 Relaunched in April 2020 to provide the global football industry with unrivalled insight, news, updates and thought leadership.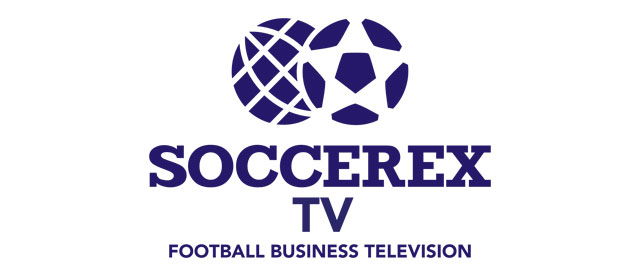 Produced using our unrivalled 27 years of experience as the leading global organisation in the football business.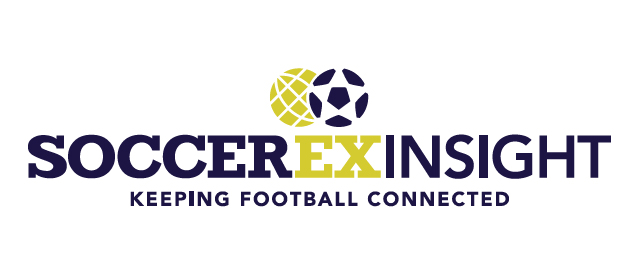 Football has changed in the 26 years that we have been involved in the game, especially in the way that information and news is consumed.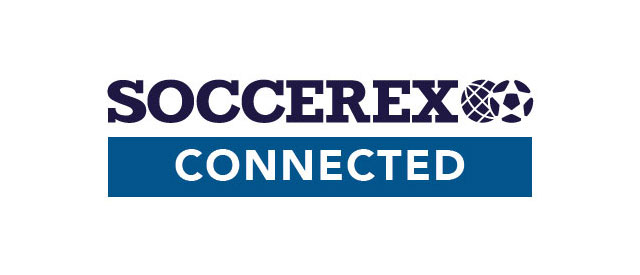 In March 2020 the whole world was affected by the COVID19 pandemic, and the events industry was turned upside down.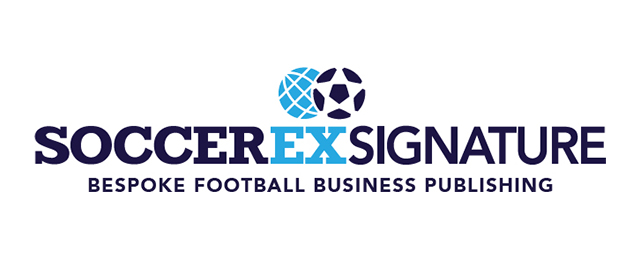 Our dedicated contract publishing division works with governing bodies, federations, clubs and brands to produce various reports.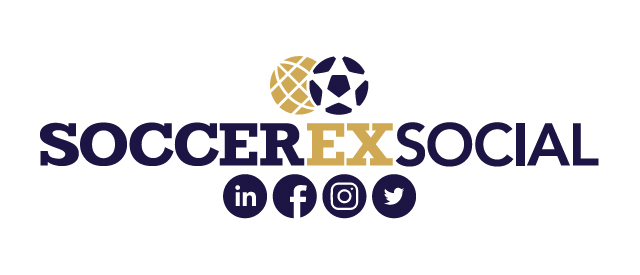 Social media management is a full time job, hence why many clubs,associations and brands employ teams of people.
Empowering the Football Industry, Globally
CONNECT, COLLABORATE, CONQUER