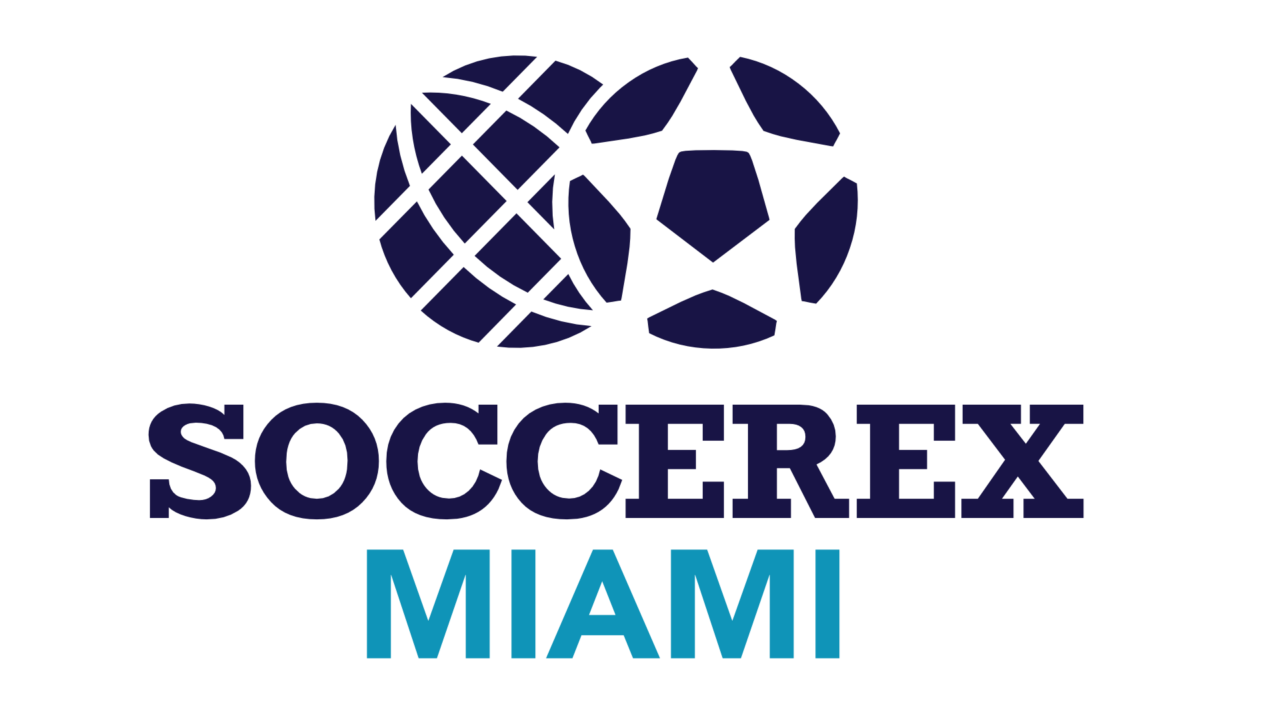 Soccerex Announces Strategic Partnership with Bundeling as Event App Partner for Miami Event
Soccerex, the world's leading provider of football business events and networking platforms, is proud to announce its strategic partnership with Bundeling, a global leader in developing advanced communication app and web solutions. This exciting collaboration marks a significant step forward in enhancing the overall event experience for Soccerex attendees, as Bundeling joins forces with Soccerex as the official event app partner.
Soccerex, known for hosting premier football business events, has continuously sought innovative ways to engage its global community of football professionals, clubs, and organizations.
The Bundeling app will serve as the official companion for the Miami event this November, providing attendees with a seamless and interactive platform to connect, collaborate, and access vital event information.
Key features of the Bundeling app for Soccerex events include:
Networking Opportunities: Attendees can easily connect with fellow participants, sponsors, exhibitors, and speakers, fostering meaningful business relationships and collaborations.
Event Schedules: Users can find the event schedule, ensuring they don't miss out on key sessions, presentations, and networking opportunities.
Real-time Updates: Stay informed with real-time event updates, announcements, and notifications, ensuring attendees have the latest information at their fingertips.
Interactive Maps: Navigate the event venue with ease using interactive maps, making it simple to locate sessions, exhibitors, and amenities.
Live Polls and Surveys: Engage with presenters and fellow attendees through live polls and surveys, enhancing audience interaction during sessions.
Private Messaging: Connect with other attendees privately within the app, making it effortless to arrange meetings and discussions.
Document Sharing: Access event materials, presentations, and documents directly from the app, eliminating the need for printed materials.
Soccerex CEO Patrick McCreanor expressed enthusiasm about this collaboration, stating, "We are thrilled to partner with Bundeling as our official event app provider. Soccerex has always strived to offer our attendees the best experience possible, and Bundeling's cutting-edge technology aligns perfectly with our commitment to excellence. This partnership will empower our global football community to connect, network, and collaborate like never before."
Bundeling CCO Bjorn Poels, also shared his excitement, stating, "We are honoured to join forces with Soccerex, a renowned leader in the football business events industry. Our goal is to enhance the event experience for Soccerex attendees, making it easier for them to connect, engage, and make the most of this prestigious event. We believe our technology will significantly improve the way attendees experience Soccerex events."